WELCOME
We are a screen printing and heat transfer company that creates custom apparel. We focus on our clients by providing high quality printing at competitive prices.
WHAT WE DO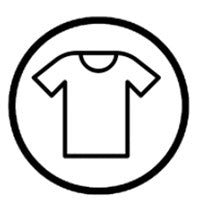 BROWSE
Pick out the perfect products from our catalog filled with award winning brands.
VIEW MORE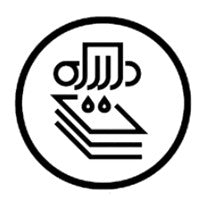 CONTACT US
Our team will provide you with an instant quote. We also have our design team guide you through the art work and printing process, making it a total breeze.
LEARN MORE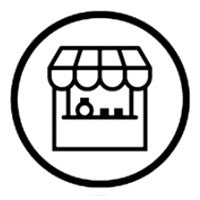 SHOP
Shop the industry's largest collection of premium novelty shirts.
SHOP
SERVICES
[powr-tabs id=70216659_1494524177]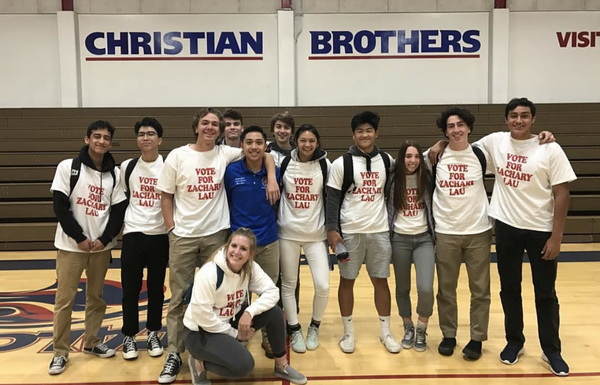 SCREEN PRINTING
Advantages of Screen Printing:
-Low cost for high quantities - After a one-time setup fee (for creation of the screens), the price goes down as the quantity goes up. The higher the quantity, the lower the price per unit.
-Screen printing can be done on any color fabric, even darker-colored shirts where an ink underlay is used to allow the colors to stay bright.
-A silk screen print is very durable because the ink bonds to the shirt very tightly, holding up after hundreds of washes and many years of wear.
LEARN MORE
VINYL
Perfect for athletic wear, our assortment of materials can handle any type of job. We provide our clients with innovation industry leading heat applied materials for athletic and fashion wear.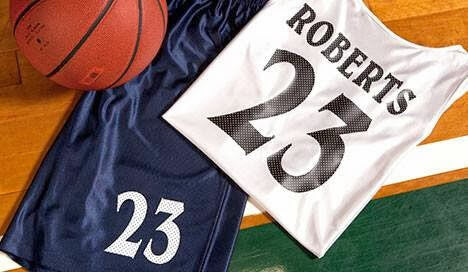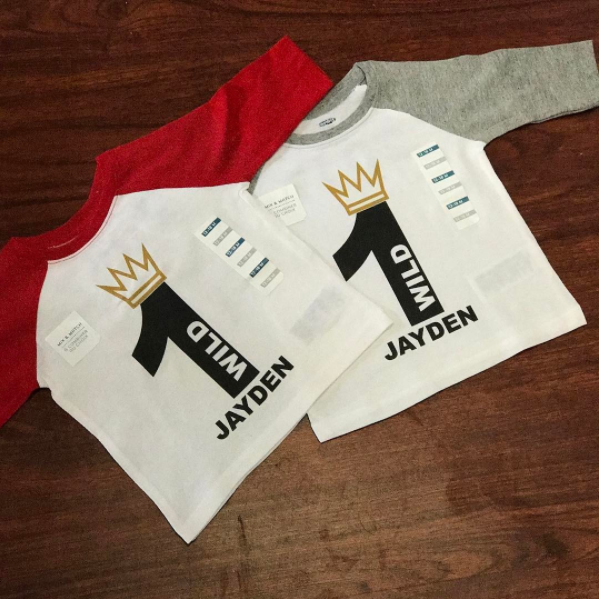 HEAT TRANSFER
Advantages of Heat Transfers
- The process is hassle free
- Without the need to fabricate any templates, Heat Transfer can be used for small print runs as well as to print out vibrant multi-color designs without any high fixed costs.